A skin flap is a piece of tissue transferred from the donor site and inserted into the recipient site while maintaining a continuous attachment...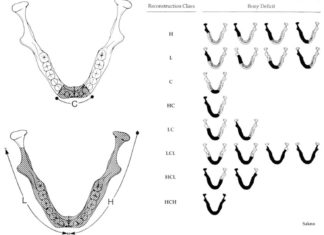 Mandibular defects include only bony defects of the mandible after surgical excision of benign mandibular tumors or composite defects due to various etiologies mentioned below. Etiology Mandibular...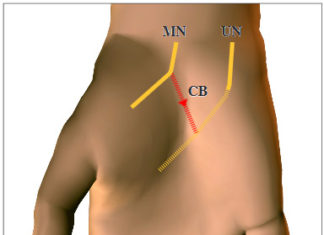 The Median and Ulnar nerves don't give any branches in the arm. In the forearm and the hand, four communications have been described between...
TRUNK AND LOWER EXTREMITY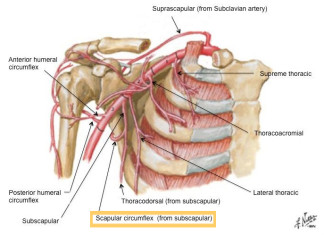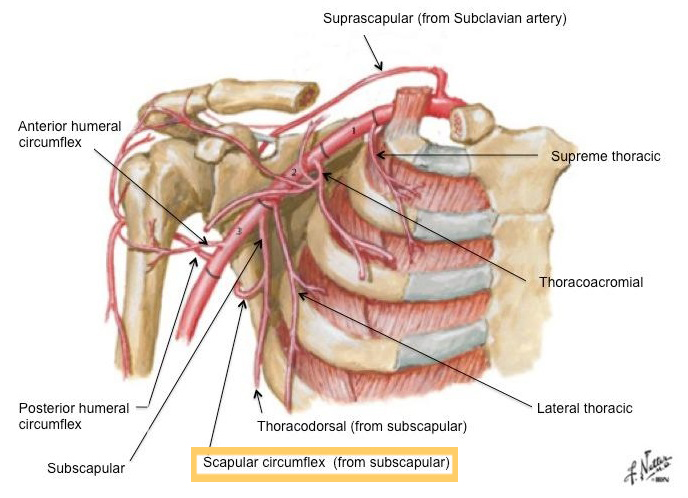 Circumflex scapular artery (CSA) It is one of the terminal branches of Subscapular or Inferior scapular artery which arises from the third part of the...
This post is inspired by one of the idols for everyone related to plastic and reconstructive surgery- The wizard, the pioneer, the teacher, Prof....