(Last Updated On: April 12, 2019)
This post is a tribute to one of the legends of Plastic and Reconstructive Microsurgery– the wizard, the pioneer, the teacher, Prof. Fu- Chan Wei from Microsurgery Center at Chang Gung Memorial Hospital, Taiwan. He has inspired couple of generations of Reconstructive Microsurgeons worldwide, including me, and here are some of his inspiring videos.
Interview with Prof. Fu- Chan Wei
This fantastic video is a part of this 2016 PRS Global Open article:
Fu-Chan Wei—Surgeon, Innovator, and Leader of the Legendary Chang Gung Microsurgery Center.
Here, Prof. Wei shares his three most important contributions to the field of Plastic and Reconstructive Surgery.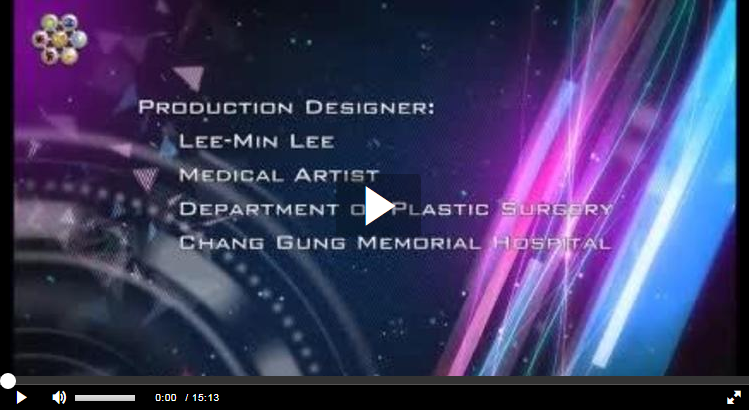 The Miracle Man
In this video, Prof. Wei speaks about the super-specialization: 'Reconstructive Microsurgery'.

If you are interested to know the complete spectrum of 'Reconstructive Microsurgery', here's another 2015 lecture video of Dr. Wei: Working through Operative Microscope: The Worlds Unite Small and Big. (with English subtitles)
The Samurai Surgeon
Here, Professor Wei demonstrates the microsurgical reconstruction of tongue after resection of tumor. Don't miss him share the interesting lesson he learnt from the Japanese movie "Samurai" (at 5:49 mins)
Discovery Channel Documentary
In this documentary, functional and aesthetic Jaw (mandibular) reconstruction using Vascularized Free Fibula flap is highlighted.
In another similar documentary of his, Vascularized Composite Allotransplantation (Hand, Face transplantation) was also highlighted.
Weren't they inspiring? If so, do share it with all, so as to inspire generations of plastic and reconstructive surgeons to constantly innovate and excel and also spread awareness about#RealPlasticSurgery.