(Last Updated On: January 6, 2019)
Hi!
I am Dev, just another Plastic and Reconstructive Surgery resident, from India and it's quite cold outside (December 2015) as I join my friends to extend to you a warm welcome to PlaRecon.com
You guessed it right
PlaRecon is derived from Plastic and Reconstructive Surgery. The world of Plastic Surgery that we have stepped into now is so full of such fascinating awesome stuff, where anything (well…almost anything) can be recreated with flesh and blood, where there is so much to learn and experience every single day and night (on calls). It's an ancient branch dating back to as early as 6th century BC (Suśruta samhitā), and yet it's an upcoming and dynamic field. It's the ultimate culmination of art and medical science.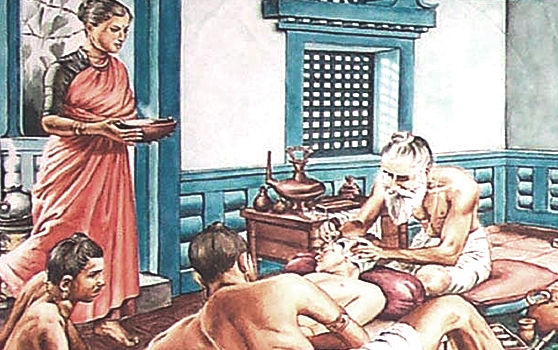 Hello world!
That's right, this is the first post in this blog and the posts to follow with be detailed write-ups on topics we, the plastic surgery residents, are up against in our residency. So lets kick-start the blog and see where we are headed for and hope things will take its own course.
Since you are here…
… you might be interested to dig into the blog right from the beginning… I suggest you use the categories and tags (that have been systematically used throughout) to navigate through the blog or use the search button on the right. To catch up with the latest posts instantly, please subscribe through email or social accounts using the links on the right.
Hope you have a nice time.
Thank you.